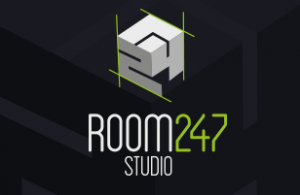 Room 247 Studio
We are an independent video game development crew based in Cologne. Why Room 247 Studio? Ancient Greek philosophers believed that the location and purpose of this room has long been lost even before the Babylonians raised to power...
Development Blog
You want to know what is going on at Room 247 Studio? We have a blog with news freshly delivered from the source, check it out! Trust us, don't believe the others. Here, take this tinfoil hat.
Games
That's right, we make games! Currently we are working Magnet-o-Bro, a fast paced game with deviant humor and a strong focus on local multiplayer action.